Orlando Remodeling Experts (YOUR COMMUNITY CONTRACTOR)
Double T Construction & Roofing
We never compromise on quality. By sourcing the best materials available, we ensure long-lasting results and optimal performance.
Florida Home Remodeling Contractor
Bringing NY & CA Grandeur to Florida's Golden Coast
Considering a move from the upscale neighborhoods of New York or California to the vibrant shores of Florida? Double T Construction & Roofing (a trusted home remodeling contractor in Florida) stands ready to make your transition seamless. At Double T Construction & Roofing, we bring unmatched expertise to ensure your Florida home meets your exacting standards. 
Florida isn't merely a location; it's a lifestyle. A fresh chapter deserves a home that embodies your aspirations, and with Double T, you're not just building walls, you're crafting legacies. Allow us to accompany you on this journey, making the Floridian dream not just a reality, but a testament to your exquisite taste. Welcome to an elevated Florida, personalized to perfection.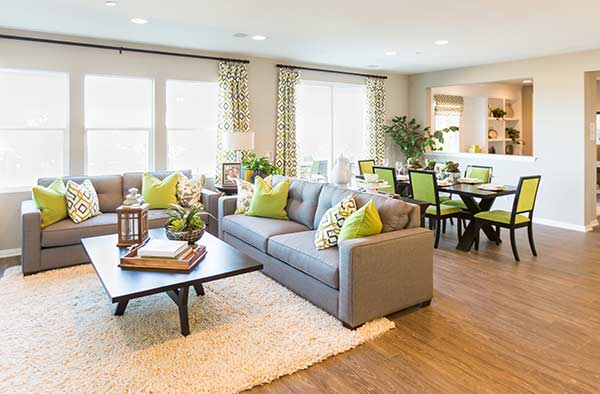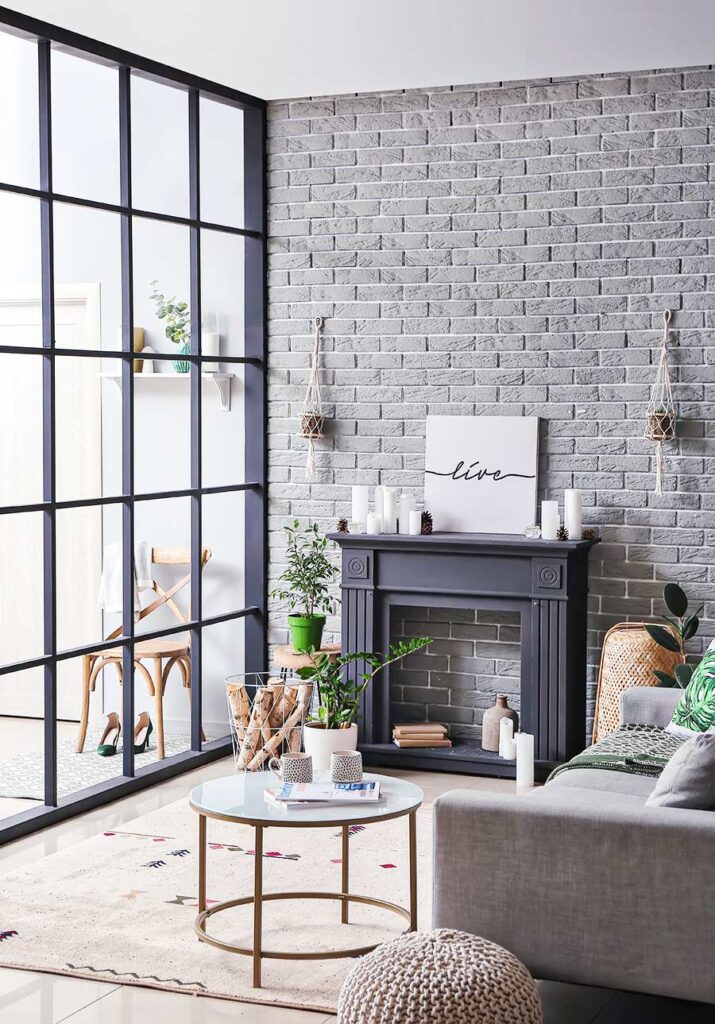 Florida Living, Reimagined: Home Remodeling Redefined
For many, a home in Florida is a dream. For our esteemed clientele, it's a canvas waiting for illustrious strokes of brilliance. As you transition from the vibrant cityscapes of New York or the majestic terrains of California, let Double T Construction & Roofing be your compass guiding you towards a home that's beyond ordinary. Immerse yourself in an experience where innovation meets tradition, and aspirations meet accomplishment. With Double T Construction & Roofing by your side, embark on a journey where every brick laid and every tile placed encapsulates a legacy of luxury. Welcome to Florida, where your dreams find their rightful abode.

Tailored to your vision, our craft speaks volumes, ensuring that no two homes are ever alike.

Double T seamlessly merges eco-friendly practices with lavish designs, ensuring your home is as green as it is grand.

Our creations are not only aesthetically pleasing but also equipped with modern-day comforts and innovations, setting a benchmark in luxury living.

We promise a transition as smooth as your aspirations. With Double T, relocating doesn't mean compromising on luxury.
CUSTOM HOME RENOVATION SERVICES
Choose us for all your home remodeling needs, and take a step towards a more comfortable and energy-efficient home.
Sunrooms
Experience nature's beauty from the comfort of your home. Double T's sunrooms are meticulously designed to enhance natural light intake while ensuring energy efficiency. Whether you seek a serene reading space or a lively entertainment area, our sunrooms offer the perfect blend of indoor luxury and outdoor ambiance.
Kitchen Remodeling
Transform your kitchen into a culinary haven. At Double T, we go beyond aesthetics, ensuring ergonomics and functionality align seamlessly. From modern fixtures to efficient layouts, our kitchen remodeling services bring together style and practicality, reflecting your culinary aspirations.
Bathroom Remodeling
Your bathroom, a personal sanctuary, deserves the touch of luxury. Double T specializes in turning ordinary bathrooms into spa-like retreats. With a focus on space optimization, modern fixtures, and elegant designs, we create spaces that offer relaxation and functionality in harmony.
Home Additions
Space constraints can hamper lifestyle aspirations. Double T's home addition services offer solutions tailored to your needs. Whether it's an extra bedroom, a home office, or an entertainment lounge, we ensure that the new space integrates flawlessly with your existing structure, both in design and utility.
Window Installation
A window does more than offer a view; it defines your home's energy efficiency and security. Double T's window installation services prioritize top-quality materials and expert craftsmanship. From enhancing natural light intake to providing insulation and security, our windows promise clarity in every sense.
Professional Roofing Contractors in Orlando & Surrounding Areas
Is your home or business in Orlando in need of top-notch construction or roofing expertise? Look no further than Double T Construction & Roofing—a family-owned Orlando roofing company that has been a cornerstone of quality and reliability in the Orlando area for over 20 years. As one of the premier roofing companies Orlando offers, we specialize in a wide range of services from new home builds and commercial construction to remodeling, ensuring that when you think of roofers Orlando, we're the first name that comes to mind.
Our expertise isn't limited to just foundational work; when it comes to roofing Orlando, we stand out with unmatched proficiency. Whether you're in need of swift repairs or a complete roof replacement, our team employs the latest techniques and high-quality materials, making us one of the top Orlando roofing companies around. Request your free inspection today, and take the first step in safeguarding your investment and gaining peace of mind.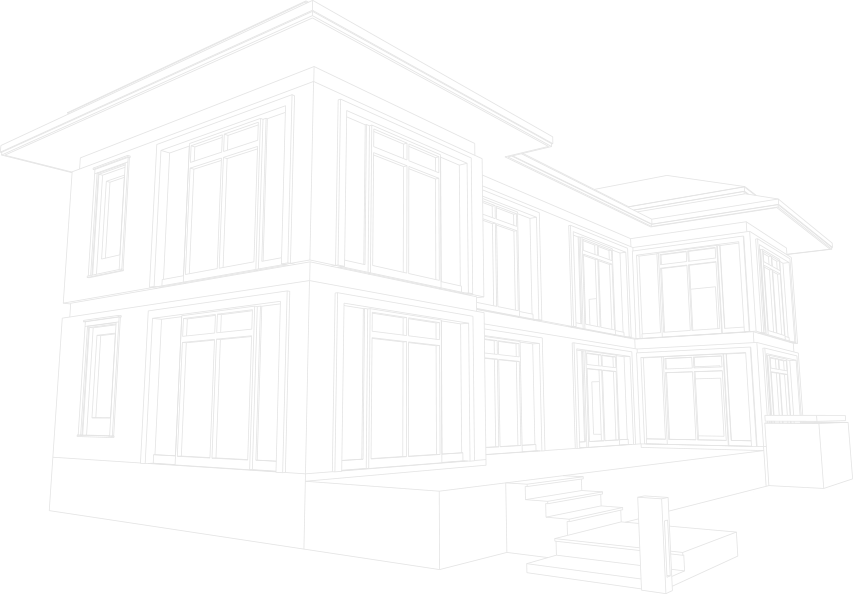 High-quality Roofing Services
From Groundwork to Roof Peaks, We Nail It!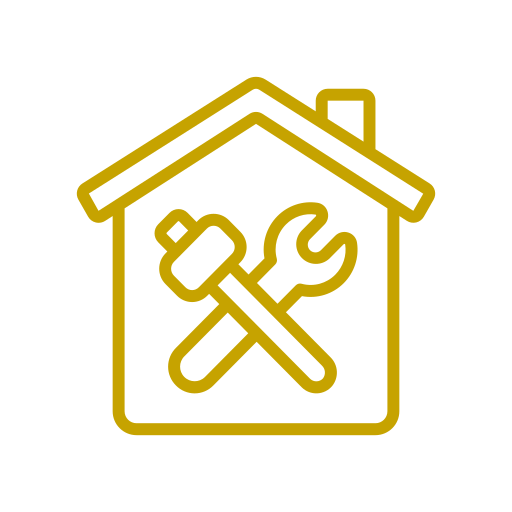 Roof Repair
Maintaining a robust roof is paramount for every homeowner. At Double T, we focus on detailed inspections and prompt interventions, using top-tier materials to patch vulnerabilities. Our expert roof repairs ensure lasting protection against the elements, enhancing your home's longevity and peace of mind.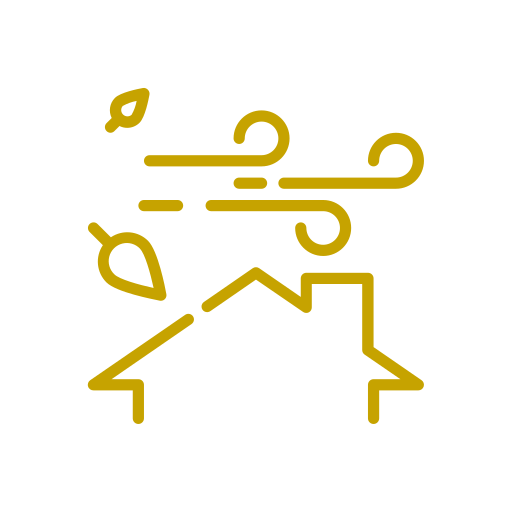 Storm Damage Roof Repair
When storms wreak havoc, your roof can suffer significant damage. Double T specializes in post-storm assessments, offering a thorough evaluation and targeted repairs. We restore your roof to its optimal condition, ensuring your household remains a safe haven against nature's unpredictabilities.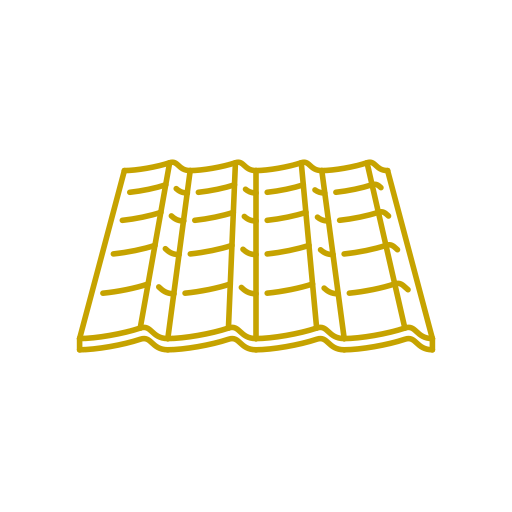 Metal Roofing
Metal roofing combines durability with a modern touch. At Double T, we offer high-quality metal roofing installations that promise decades of protection. Its inherent strength, combined with energy efficiency and minimal maintenance, makes it an attractive option for forward-thinking homeowners.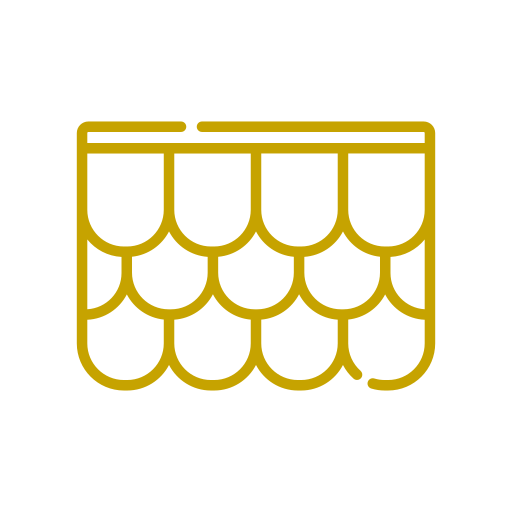 Roof Replacement
A sturdy roof is the backbone of a secure home. With age or extensive damage, sometimes a replacement becomes necessary. We at Double T handle the entire replacement process, from material selection to installation, guaranteeing a roof that's durable and aesthetically pleasing.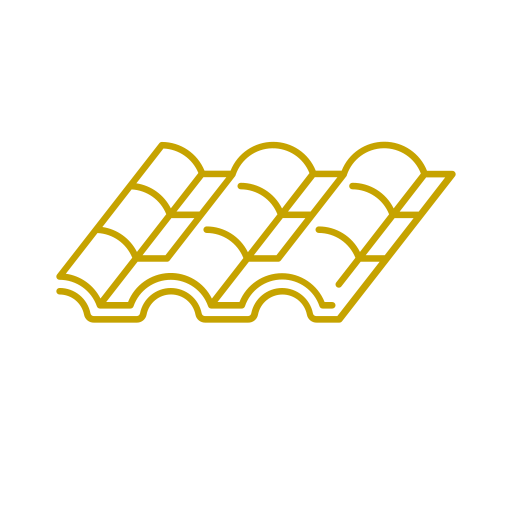 Tile Roofing
For those seeking classic beauty and robust durability, tile roofing is an impeccable choice. Double T provides expert tile roofing solutions that stand strong against the elements, while adding a touch of ageless charm to your property's exterior.
Flat Roofing
Flat roofs offer a sleek, contemporary appeal. Double T's expertise in flat roofing ensures optimal water drainage, longevity, and a modern aesthetic tailored to your specifications. It's a perfect blend of form and function for modern architectural demands.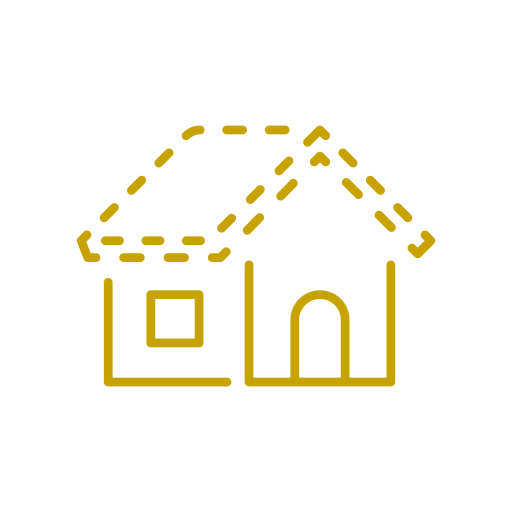 New Home Builds
Step into a world where every corner speaks of luxury tailored just for you. At Double T Construction and Roofing, we're not just building houses; we're crafting homes that resonate with your vision. Combining elegance with modern innovation, our expert team ensures a seamless journey from concept to completion, delivering unparalleled residential excellence every step of the way.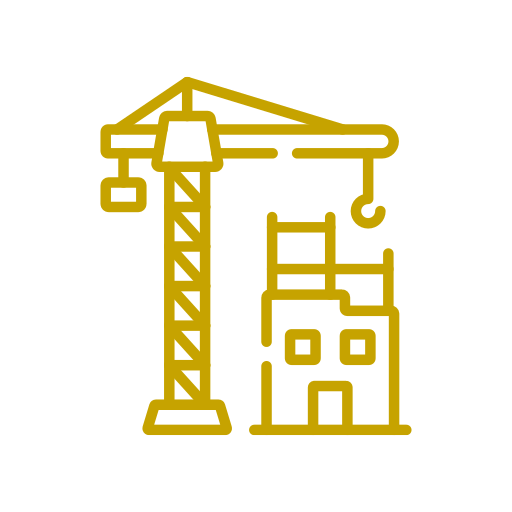 Commercial Construction
Make a statement in Orlando's bustling business landscape. With Double T's commercial construction services, we don't just erect structures; we design spaces that cater to both aesthetics and utility. Our seasoned professionals understand the dynamics of the modern workspace, ensuring your business environment is not only functional but leaves an indelible mark on every visitor.
Trusted Roofing Contractor In Orlando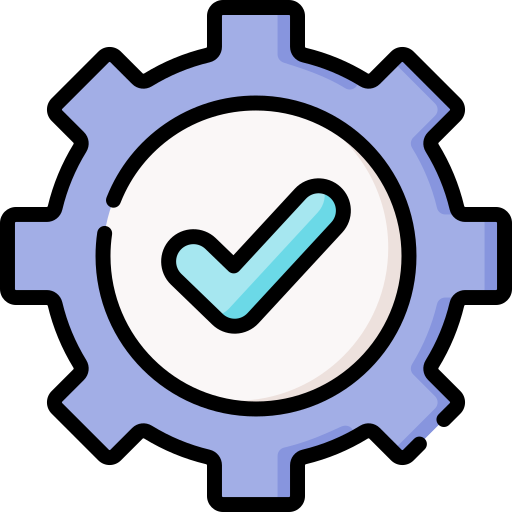 20+ YEARS OF EXPERIENCE
With over two decades in the industry, our expertise speaks for itself, delivering consistent quality and reliability.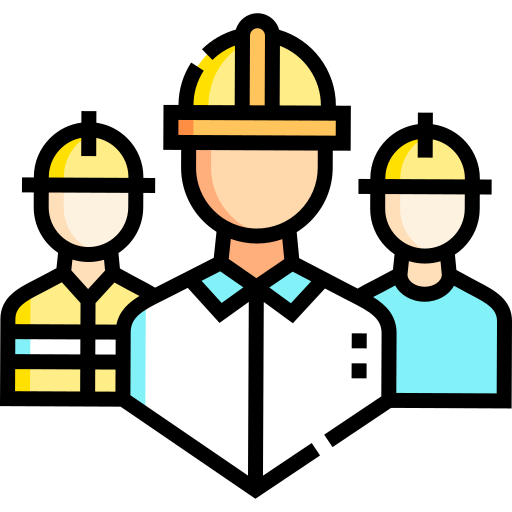 DEDICATED TEAM OF EXPERTS
Our professional crew is highly trained, ensuring precision and excellence in every project.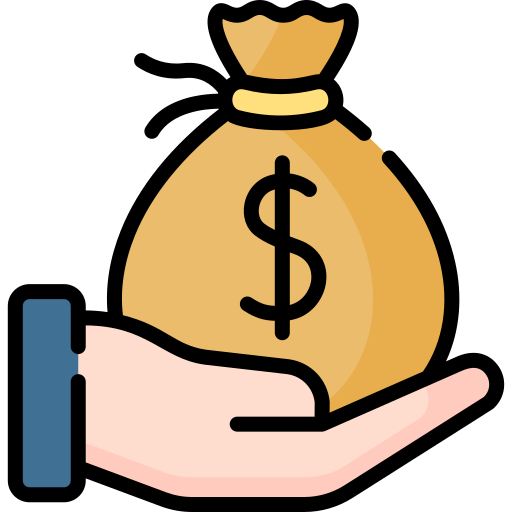 TRANSPARENT, CONTRACT PRICING
No hidden fees or surprises. We believe in honest, upfront pricing that you can trust.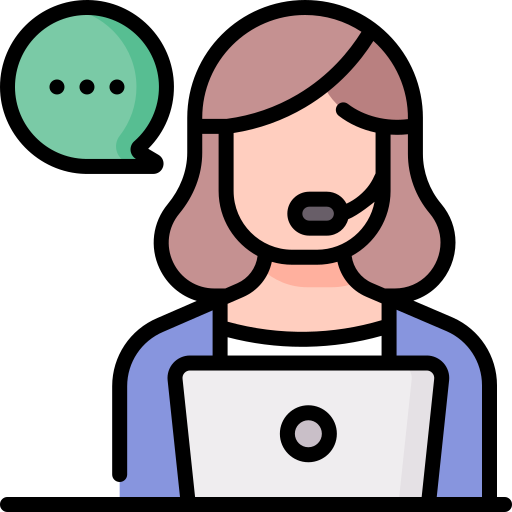 TOP-NOTCH CUSTOMER SERVICE
We prioritize our clients, ensuring clear communication every step of the way.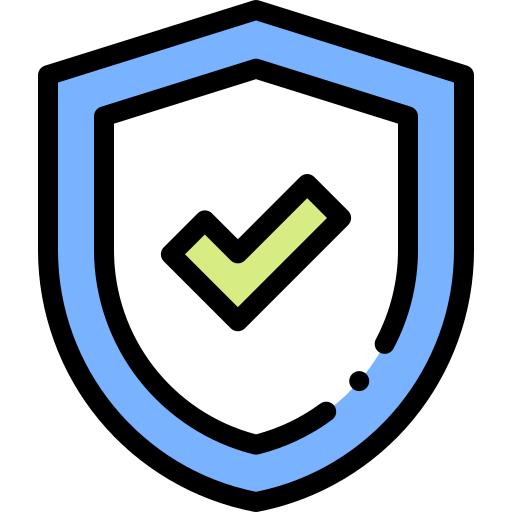 COMMITTED TO SAFETY & CLEANLINESS
Your safety is paramount. Our team adheres to rigorous safety protocols and ensures a clean work site at all times.
What Clients Say About Us
We listen, understand, and align our services with your specific needs, ensuring satisfaction from start to finish.
"Was very pleased with the results."
"Everything went good and everything was wonderful!"
"They did a good job as i perceive. They were also friendly and comfortable to work with."
"Better pricing and timely work schedule."
Frequently Asked Questions
Orlando's Premier Roof Repair Services
When it comes to roof repair Orlando homeowners can trust, look no further than Double T Construction & Roofing LLC. In a state where weather conditions pose unique challenges, having a dependable Orlando roof repair service is not just a convenience—it's a necessity. We offer specialized roofing repair Orlando residents need to withstand the harsh elements specific to roofing in Florida. Considering the durability of metal roofs in Florida? Our expert team is well-versed in all materials and techniques, ensuring your roof is built to last.